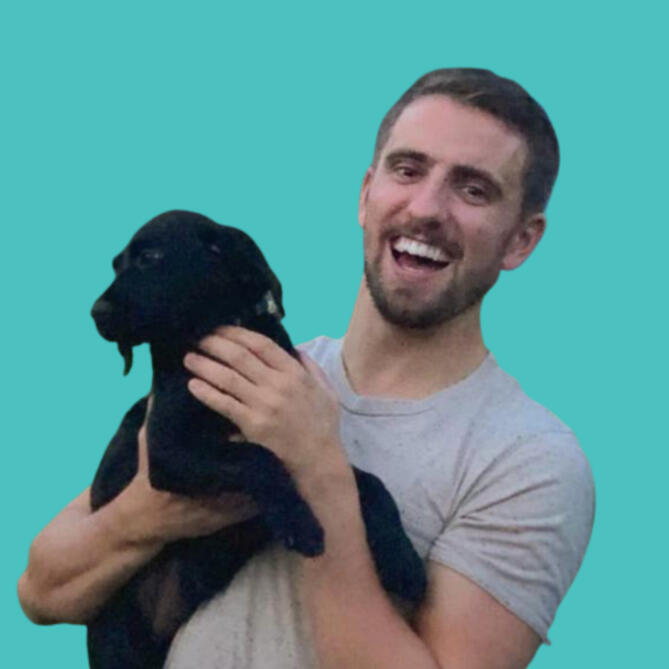 Hi, I'm Fintan! I'm a B2B SaaS Marketer.
✍️ Here's the deal: you know quality content is the best way to grow your awesome SaaS business. But there's a problem...⏰ Managing your marketing content takes heaps of time & lots of resources to get right. And as a busy entrepreneur, those things aren't exactly in ample supply, right?🚀 So, why not make life easy and let me do the heavy lifting? I'll research your audience and create search-topping, audience-boosting, authority-bolstering articles that get your business the attention it deserves.📝I have 5+ years of experience in content production and distribution and have worked with a range of awesome clients, including start-ups, established SaaS companies, creative agencies, and international brands.💰But better than that, I'm a writer with a marketer's heart. I understand exactly what it takes to seduce traffic and convert visitors into paying customers. Because at the end of the day, your business runs on sales.
Ready to put growth on autopilot?
Drive more traffic, convert more leads and make more sales without lifting a finger. Shoot me a message and let's brainstorm how to start, optimize and scale your content marketing today.
Thank you!
I've received your message. I'll get back to you as soon as possible to set up a meeting and see how we can get started!